Begin your journey with New Experience Pilgrims
"You do not make the journey; the journey makes you".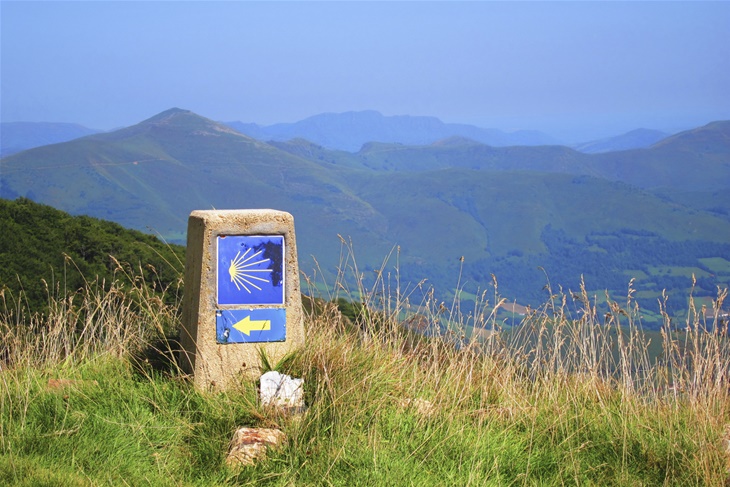 New Experience Pilgrims is a knowledgeable, dedicated, family run team of pilgrimage experts. We specialise in walking holidays all over the world and possess a distinct expertise within arranging spiritual journeys. We have been welcoming New Experience Pilgrims on our journeys for over 15 years, ranging from the Camino de Santiago routes through Spain, Portugal and France to the Via Francigena Pilgrimage across Italy to Rome.
We believe in providing pilgrimages of the highest standards which we ourselves would be more than happy to embark on (as we already have!). We or one of our team have stayed in all the accommodations we feature to check the quality of service and have personally walked the routes ourselves to create our exclusive route notes.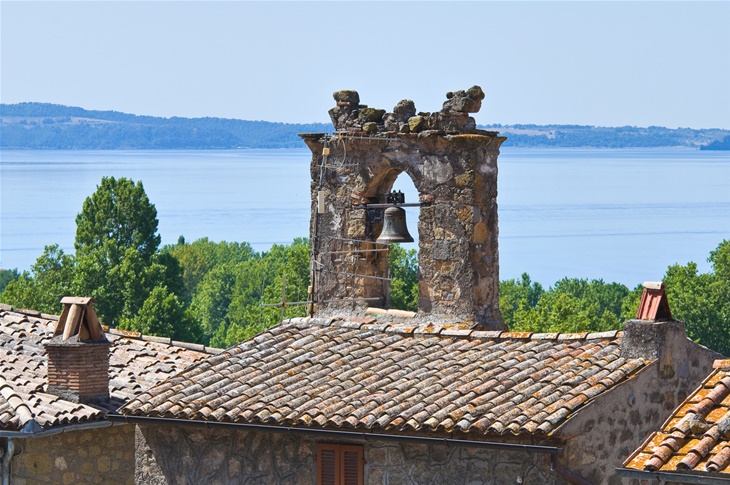 From the moment you contact us, your unique Pilgrimage experience begins. We will invest time using our expert knowledge of each route to create a tailored itinerary which suits you, either as a lone pilgrim or as a group. We will discuss all the travel options and make sure you are happy with every aspect of your spiritual journey before you finalise your booking. All that's left is to prepare yourself for this life-changing, personal journey and put one foot in front of the other!
Paul & Deborah Sawyer, 'Chief Pilgrims'